It's been a while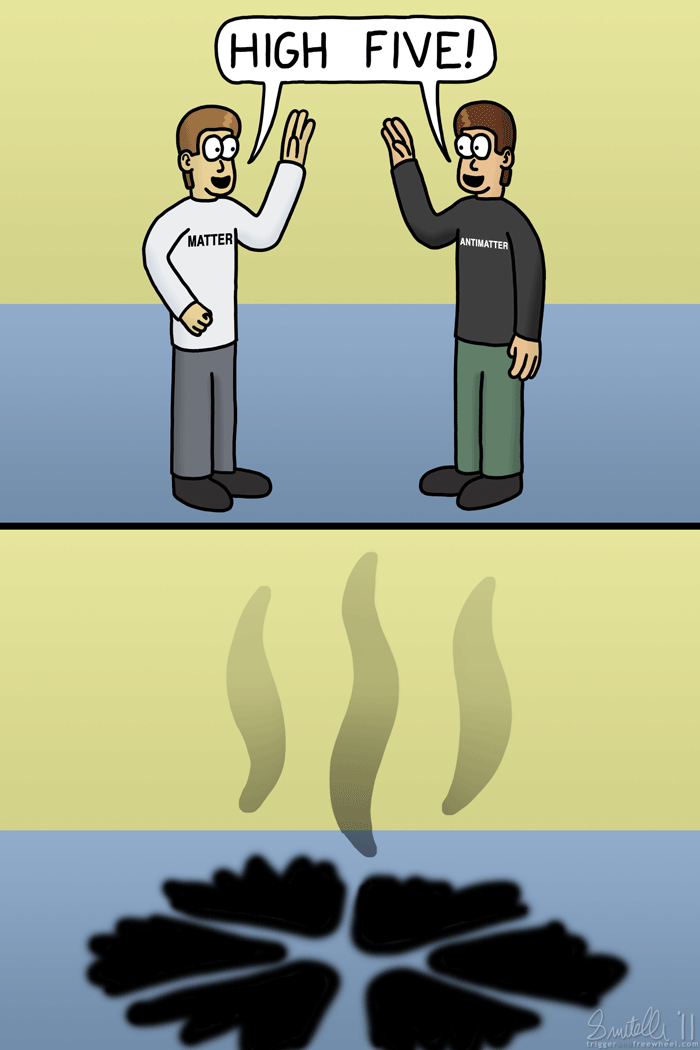 As you can tell, it's been a while since I have posted anything of significance. There is a reason for that.
I have thought a lot about it and I want to make the blog more focused. It feels too much like a windy road map. So, with that in mind, I'm going to relaunch the site at the beginning of the year with a more focused approached.
I'm wondering, what would you like Me to write more about?
[polldaddy poll=5755953]